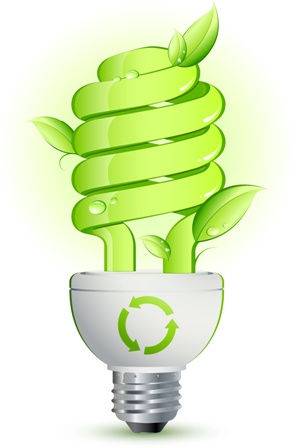 With the nice weather arriving, many people turn their attention to spring cleaning...
As you give your house or business the once over, don't forget to think about your light bulbs! Many energy providers give rebates and incentives to their customers who operate efficiently to save energy.
ALD can help you, your business, or your next design project qualify for those incentives! Contact us for more information at info@ald.lighting!!